Cost Effective Packaging
Proven strategies and ideas to help you reduce packaging costs throughout your business
With increasing competition across practically every market sector, plus price pressures affecting everything from raw materials to logistics, companies must look at ways to reduce costs to remain competitive.
Packaging is no exception to this.
By working alongside GWP Group, the aim will always be to have a direct, positive impact on your business' profitability. It is a fundamental belief of GWP Group that your packaging should offer all of the benefits you would expect, but at a cost which works for your business.
Cost Saving Strategies
All the ways in which your packaging can positively impact costs
Importance of Cost Effective Packaging
Ensuring your packaging is sustainable and environmentally friendly
Holistic approach to cost reduction
Packaging Cost Reduction FAQs
Common questions on how to reduce packaging costs
About GWP Group
A partner you can trust to reduce packaging costs
Find Out More
Get advice from a packaging specialist
All Cost Reduction Strategies
Gain a Competitive Advantage
Your Packaging. But Better.
Further Info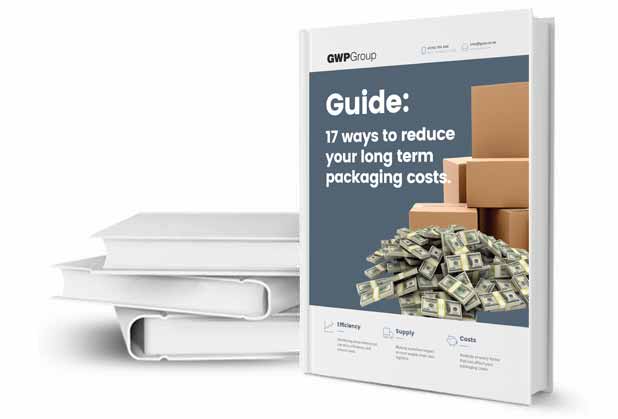 Download this ultimate guide to reducing your packaging costs for 17 exclusive tips & strategies
Related Guides / Articles
Quotes, Technical Info, Advice...
Get your no obligation, tailored quote (or impartial product advice) now
For full details on how GWP will treat your data, please view our Privacy Policy. Your information will not be shared with any third party.
Here to Help
Contact a member of our sales & support team directly