Let Us Help
Find the specific packaging, service or information you require
Please use the links in the sitemap below to find the specific packaging products, services, advice or information that you are looking for.
Alternatively, if you still cannot see what you are looking for, then use the form on the right hand side of this page to contact a member of the GWP team who will be happy to help.
Packaging services to give you a competitive advantage
The different packaging companies within the GWP Group
Everything you could need to know about packaging!
Find Out More
Get advice from a packaging specialist
GWP Group Companies
About GWP Group
Your Packaging. But Better...
Guides & Advice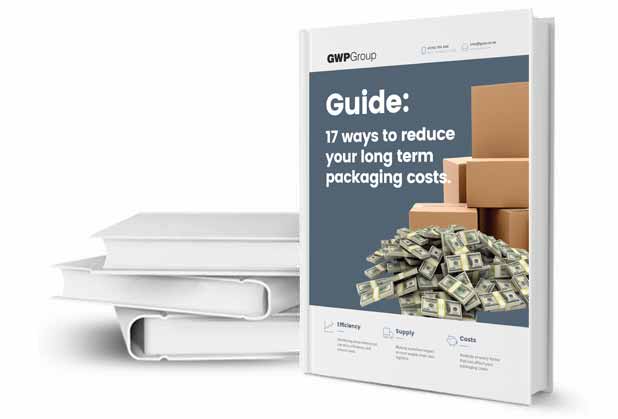 Get your free guide highlighting 17 strategies to reduce your long term packaging costs
Related Guides / Articles
Questions?
Speak with GWP team member
For full details on how GWP will treat your data, please view our Privacy Policy. Your info will not be shared with any third party.