Packaging Specialists
A team of packaging experts on hand to help your business
At GWP, we understand that people like doing business with people – not faceless corporations.
This is why we place a huge amount of importance on the people that make GWP what we are – innovators in protective packaging.
Not only does this mean that your business can tap into a huge amount of knowledge, experience and know-how, but also benefit from exceptional customer service and industry leading design expertise.
Besides this, we see developing close working relationships with individuals as key to maximising the success of your packaging.
As such, please see below for further details of the GWP team that you would be the day to day contacts for your business.
GWP Packaging
Meet the team at our corrugated packaging division
Please see below for the key contacts at our corrugated packaging manufacturing site in Cricklade, Wiltshire.
David is Sales Director for GWP Packaging, having originally joined the company (then Great Western Packaging) back in 1990. [Read full bio…]
Jay joined GWP Packaging in mid-2008 before becoming Sales Manager in 2011, meaning he has worked for GWP for over 10 years. [Read full bio…]
GWP Protective
Engineered foam and protective case experts...
Find out more about GWP's foam conversion and protective case specialists at our Salisbury production facility.
Having originally joined GWP Protective back in 2004, working on the factory floor, Richard now heads up the business as General Manager. [Read full bio…]
GWP Correx, Conductive & Coatings
Returnable and ESD safe packaging specialists
Meet the team that heads up our anti static, returnable packaging and corrugated coatings businesses.
Ian heads up GWP Correx®, having outstanding knowledge and understanding of supply chain, reusable packaging & handling products [Read full bio…]
GWP Group
Team members working across the wider GWP Group
Find out more about the cross functional team members involved in all areas of the GWP Group business.
Ruth is one of the founding directors of GWP, having worked for the company since its inception as Great Western Packaging in August 1990. [Read full bio…]
Ian is one of the founding Directors of GWP, using his broad knowledge acquired over more than 30 years to oversee new business strategy [Read full bio…]
Matt has worked in the packaging industry for approximately 9 years, having joined GWP Group as Marketing Executive in 2012. [Read full bio…]
About GWP Group
GWP Group Companies
Your Packaging. But Better...
Guides & Advice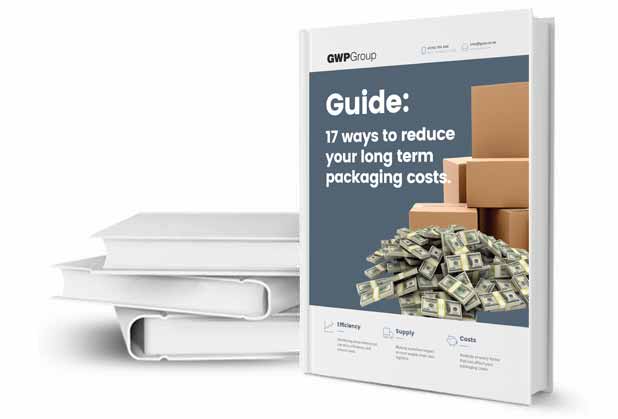 Get your free guide highlighting 17 strategies to reduce your long term packaging costs
Related Guides / Articles
Get in Touch...
We're here to help!
For full details on how GWP will treat your data, please view our Privacy Policy. Your info will not be shared with any third party.